Halcyon Cottage Retreat Gippsland views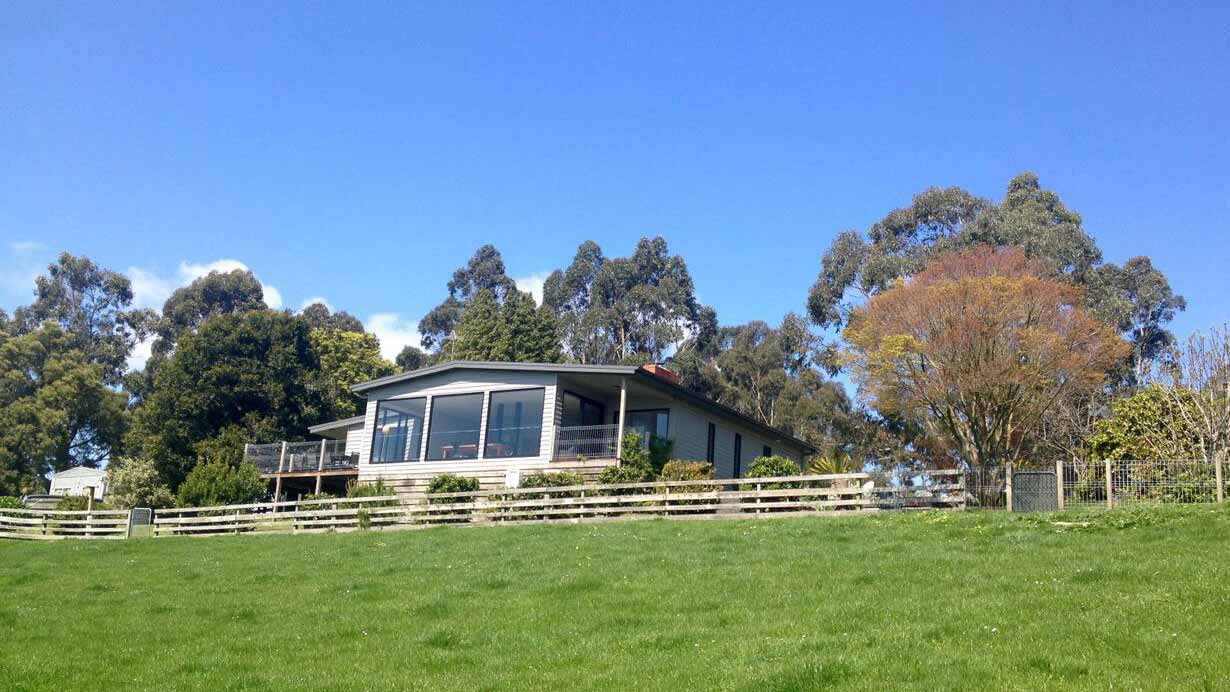 Halcyon Cottage Retreat kitchen
Halcyon Cottage Retreat kitchen and living area
Halcyon Cottage Retreat living room
Halcyon Cottage Retreat living room with country views
Halcyon Cottage Retreat Queen Bedroom
Halcyon Cottage Retreat twin king single
Halcyon Cottage Retreat bathroom
Halcyon Cottage Retreat bathroom two
Halcyon Cottage Retreat side view
Halcyon Cottage Retreat reviews
Halcyon Cottage Retreat
Halcyon Cottage Retreat provides a modern take on Bed and Breakfast accommodation in Gippsland.
Overlooking the Strzelecki ranges, we offer the perfect escape to the country, or a 'home base' for out-of-town professionals.
It's an easy drive from Melbourne, but you'll feel a million miles away. Learn more, or book now.